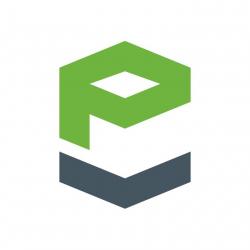 Commercial Painting Estimator
Featured
2019-09-10 Paint Crafters 11509 W. 21st Ave. Suite 100 60-80k year
Description:
Our established painting company is growing its clientele, and we have an excellent opportunity for an experienced Commercial Estimator to join our team of professionals. The ideal candidate will have 5 years previous experience in commercial painting project management; be organized, motivated, detail-oriented and driven. We are offering a competitive salary commensurate with experience. This is the perfect opportunity to build a career at wonderful company.
Job Type: Full-time
Salary: $60,000.00 to $80,000.00 /year
Do not contact this company in solicitation of any product or service.